The
Can't Be Contained

podcast will bring you captivating conversations with humans who've cultivated a path of passion by following their bliss & intuitive hits, those who've released ordinary & opt'd for extraordinary.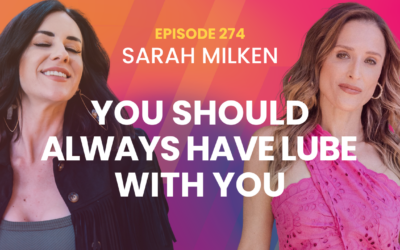 EPISODE 274
Sarah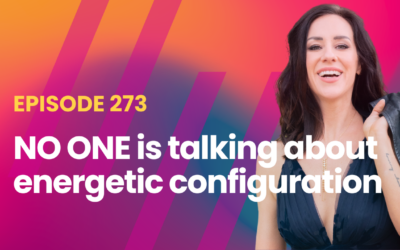 EPISODE 273
SOLO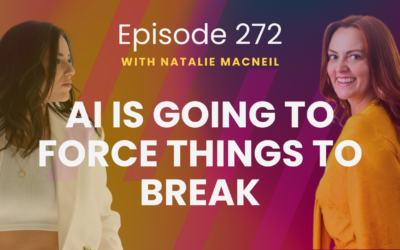 EPISODE 272
Natalie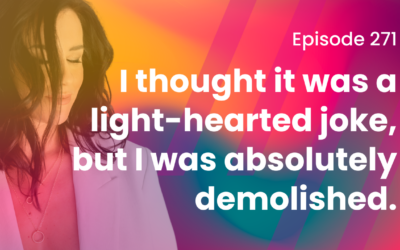 EPISODE 271
SOLO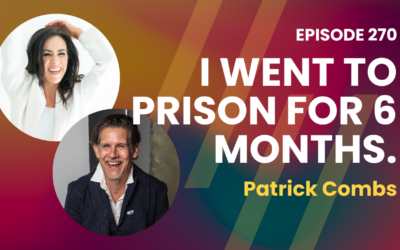 EPISODE 270
Patrick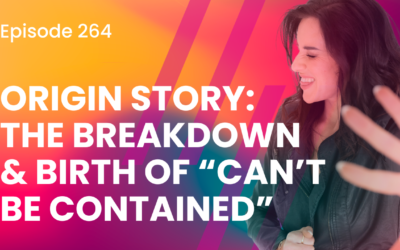 EPISODE 264
SOLO
Wanna know why I quit the Sam Skelly show and how "Can't Be Contained" was born? Tune in to this episode as I share the breakdown that led to quitting my podcast and the revelations that led me to create something new; a platform for those who follow their bliss & intuitive hits, the freedom seekers, the sacred rebels – the ones who are here to disrupt what proceeded us & create what is ahead of us.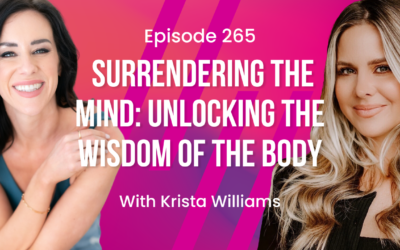 EPISODE 265
Krista
Williams
In this episode of the Can't Be Contained Podcast, Krista Williams and I explore somatic healing, spiritual growth, and self-awareness. Empowering insights on sisterhood healing, post-divorce healing, and body positivity await you.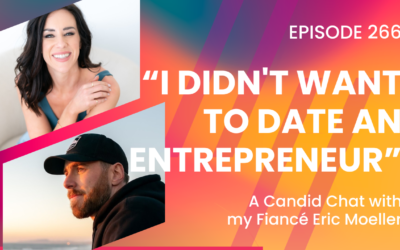 EPISODE 266
Eric
Moeller
Dive into our intimate discussion where we tackle the unique challenges and joys of entrepreneurial love life. From evolving deeper connections, breaking generational patterns, to navigating conflicts, join us as we share our journey, including our rituals, our 'wild time' disconnection, and how we balance the masculine/feminine dynamics. Tune in to our exciting podcast blog and enrich your personal life, relationships, and business!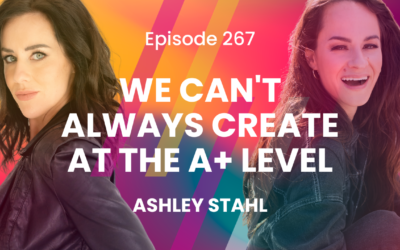 EPISODE 267
Ashley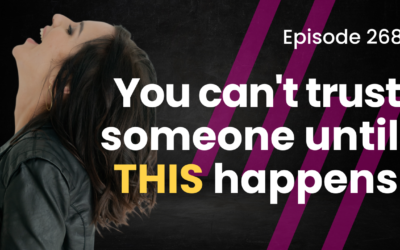 EPISODE 268
SOLO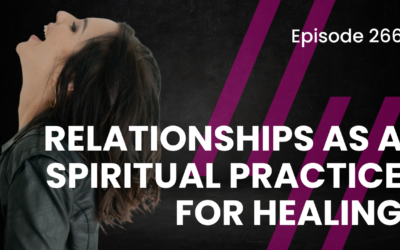 kbabaz, 12/19/2020
Love it!
I love listening to Sams podcast! She has amazing topics that help me see so much clearer! I'm in my car most of the day for work and have her playing non stop ❤️

esunn794, 12/19/2020
I love this podcast!
These discussions are such an important source of my own growth and healing. So excited for more!

Jessafu, 02/06/2022
Love the energy!
Definitely one of my favorite podcasts! Sam brings an energetic breath to each episode. Her passion for helping others heal through breath work is really felt. Love the solo episodes a lot! Love the chemistry with guests she has on as well

Niikki Burla, 11/30/2022
Subscribe to this podcast!
This show hits the podcast trifecta... great host, great content, and great guests! Do yourself and subscribe today! - Nicole Kalil

v_mejia, 07/15/2021
LOVE IT
This is by far one of my favorite podcasts! I love Sam's silliness and love that she embraces her weird self lol💕 Her personality is magnetic and she has so much knowledge & wisdom to share with the world! Her guests are all amazing and they give so much value. Can't wait for more!!

Niyc Pidgeon MSc, 04/11/2021
World changing
I firmly believe Sam is changing the world with her work. As well as listening to this amazing show I've had experience of live breath work with Sam - she facilitates profound shifts in the people she works with and she's about to explode! Grateful for this free resource where we get to receive her expertise! Absolutely LOVE!